Restore Pure Essential Oil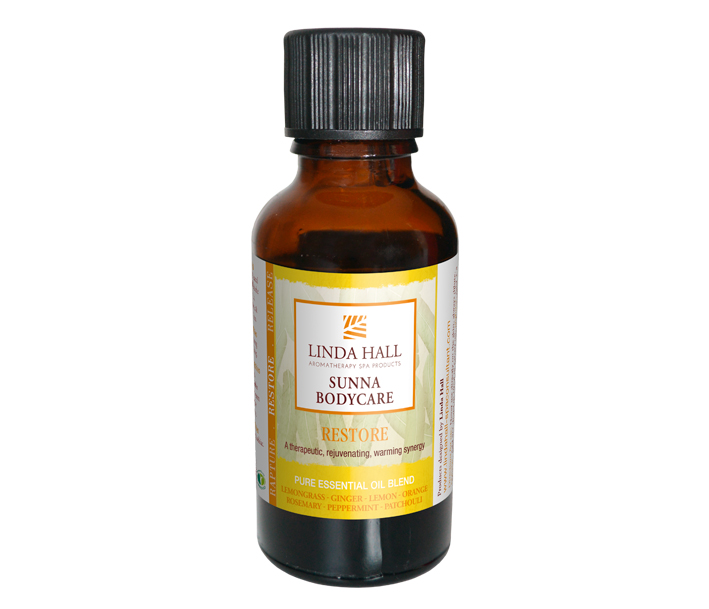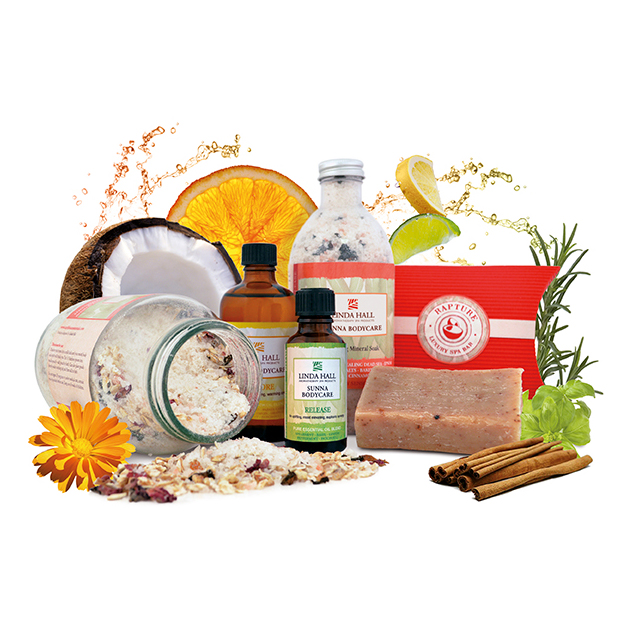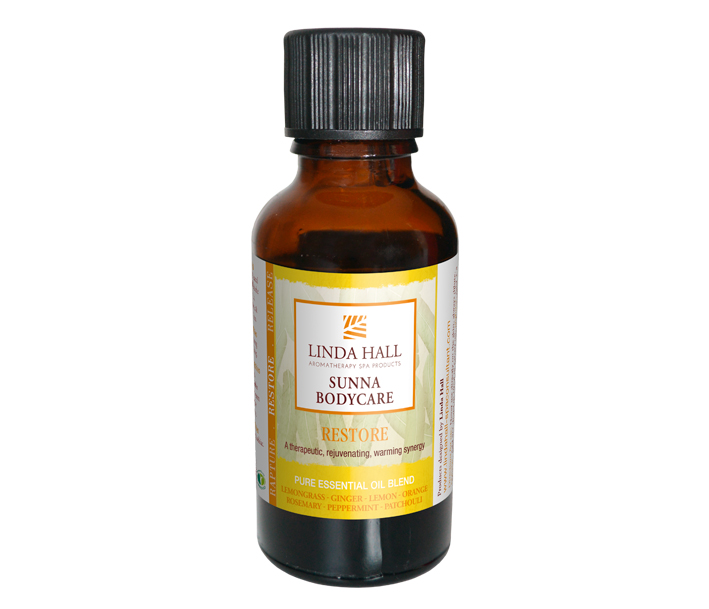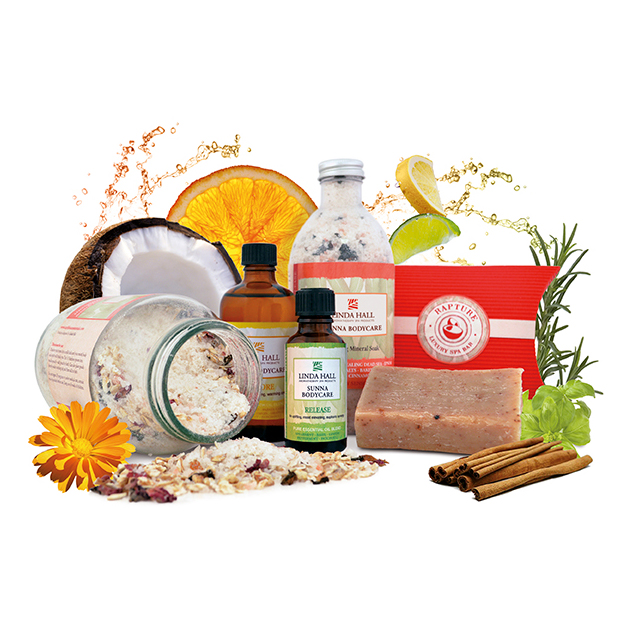 Restore Pure Essential Oil
Restore is a symbol synergy blend for both the sacral and solar plexus chakra. It is a fusion of many different energies, harnessing a powerful synthesis of essential oils - immune system stimulating Lemon and healing Ginger, along with additional restorative powerful oils Rosemary, Lemongrass, Orange, Peppermint and Patchouli. Restore blend delivers a therapeutic, anti-inflammatory, rejuvenating, restoring, warming and spicy therapy.
Restore's Potential:
This solar plexus and sacral chakra blend will heal the senses with energetic, therapeutic, romantic and restorative possibilities.
Energetic Possibilities:
Rejuvenating, warming and confidence building.
Therapeutic Possibilities:
Anti-inflammatory, therapeutic, eases aches & pains, immune system stimulating, good for digestive imbalances.
Romantic Possibilities:
A warming, spicy aphrodisiac.
Ritual
Massage: Add 5/7 drops to 10ml of carrier oil. Diffuser: Add 2-3 drops to water. Tissue: Add 2-3 drops to a tissue & inhale. Bath: Add 8 drops to 10ml of carrier oil or milk, add to bath and disperse. (Never use directly on the skin, always dilute.)
Overall effect
A healing blend for aches, pains, overworked bodies & minds!
Key ingredients
PLEASE NOTE: Sunna Bodycare Essential Oils are sold in 30ml bottles. This is larger than the standard 10ml volume that essential oils are usually sold in (bottle size: 79ml high x 32mm diameter)