Restore Massage & Bath Oil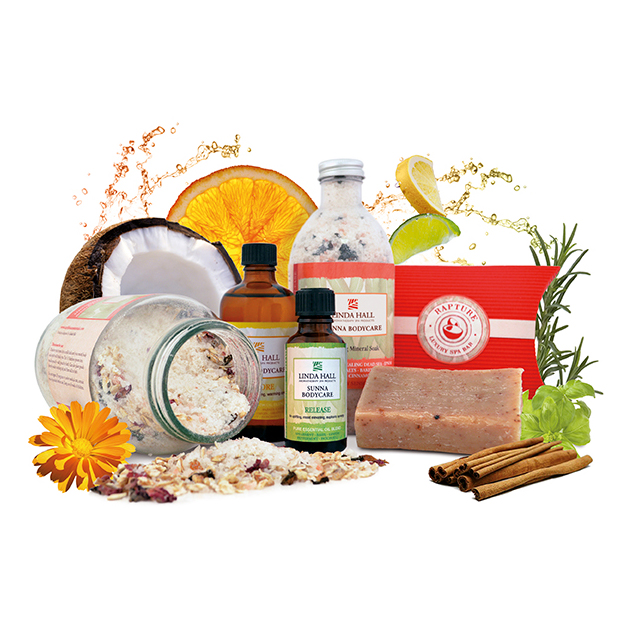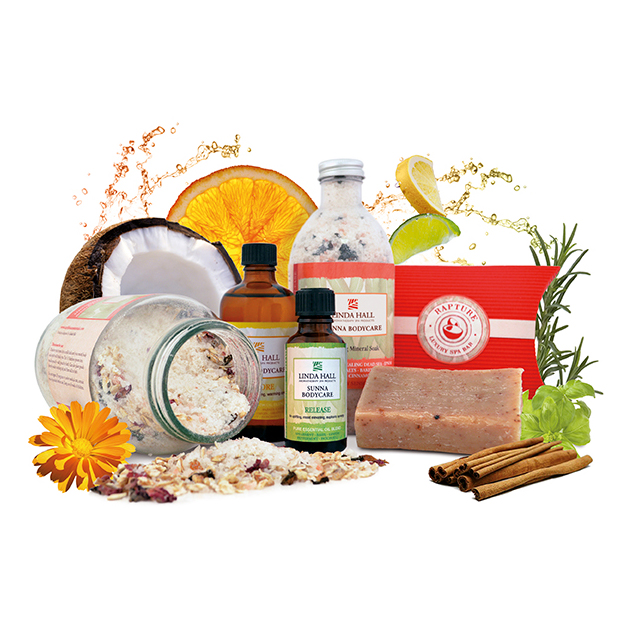 Restore Massage & Bath Oil
Restore is a symbol synergy blend for both the sacral and solar plexus chakra. It is a fusion of many different energies, harnessing a powerful synthesis of essential oils - immune system stimulating Lemon and healing Ginger, along with additional restorative powerful oils Rosemary, Lemongrass, Orange, Peppermint and Patchouli. Restore blend delivers a therapeutic, anti-inflammatory, rejuvenating, restoring, warming and spicy therapy.
Restore's Potential:
This solar plexus and sacral chakra blend will heal the senses with energetic, therapeutic, romantic and restorative possibilities.
Energetic Possibilities:
Rejuvenating, warming and confidence building.
Therapeutic Possibilities:
Anti-inflammatory, therapeutic, eases aches & pains, immune system stimulating, good for digestive imbalances.
Romantic Possibilities:
A warming, spicy aphrodisiac.
Ritual
A luxurious, nourishing massage infusion. Drizzle: Over body after a shower for total hydration. Bath: For a relaxing bath add 2 capfuls to milk / water. (Do not ingest. If pregnant or under medical care, consult your physician before use. Keep out of reach of children.)
Overall effect
A healing blend for aches, pains, overworked bodies & minds!