Rapture Pure Essential Oil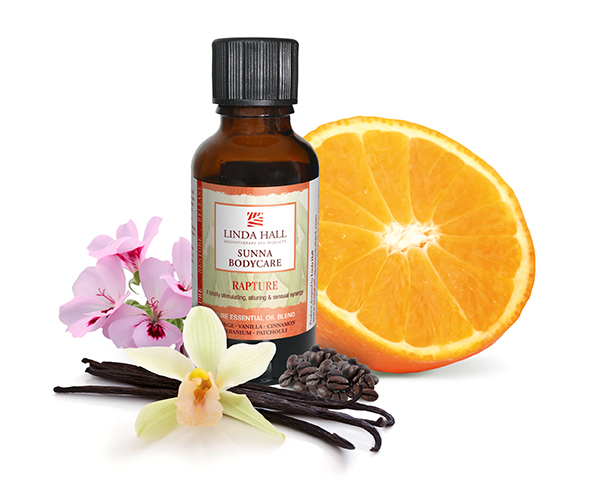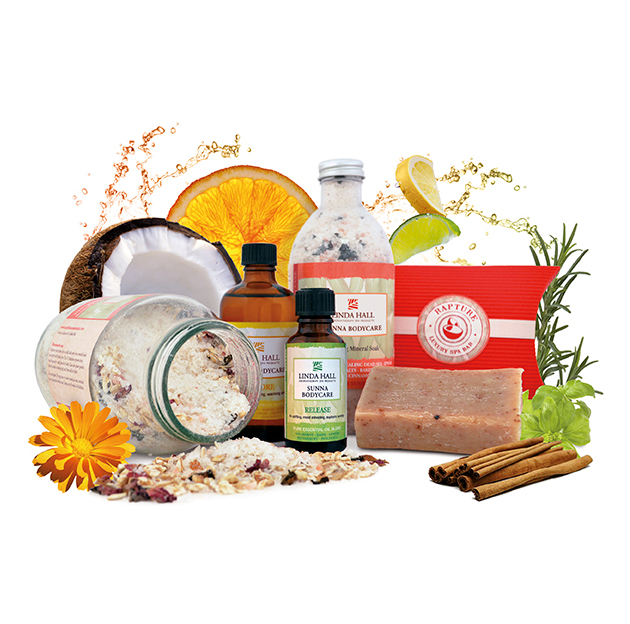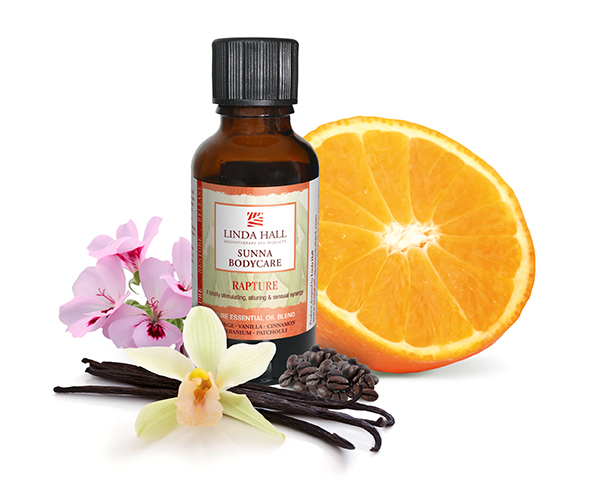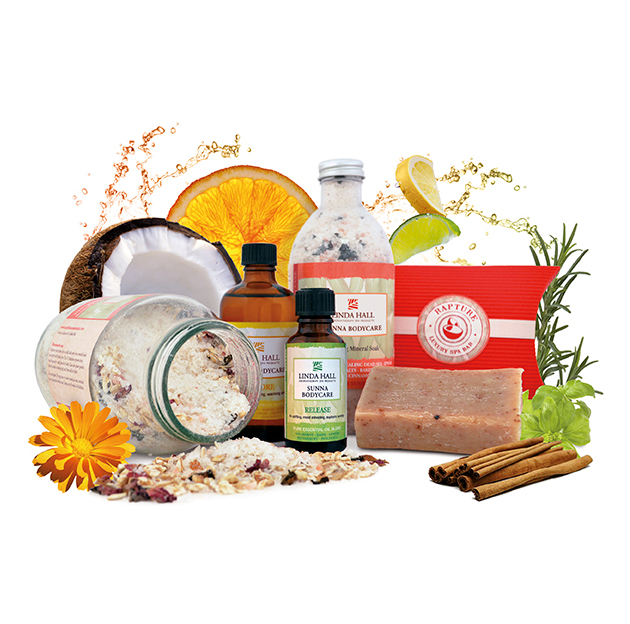 Rapture Pure Essential Oil
Rapture is Sunna Bodycare's base chakra blend. It has a beautiful rounded, warm aroma. A totally stimulating, powerfully alluring, earthy, sensual synergy. Sweet orange will relax and uplift the spirits, while the delicious infinite notes of Cinnamon, Vanilla & Patchouli will totally de-stress you. Geranium brings forth complete balance and harmony. Rapture blend delivers an earthy, stimulating therapy.
Rapture's Potential
This base chakra blend will embrace and caress the senses with energetic, therapeutic & romantic possibilities.
Energetic Possibilities
Lifts depression, de-stressing, nurturing, balancing, relaxes the mind.
Therapeutic Possibilities
Stimulates the circulation, supportive of the reproductive and lymphatic systems.
Romantic Possibilities
Aphrodisiac, sensual, alluring and earthy.
Ritual
Massage: Add 5/7 drops to 10ml of carrier oil. Diffuser: Add 2-3 drops to water. Tissue: Add 2-3 drops to a tissue & inhale. Bath: Add 8 drops to 10ml of carrier oil or milk, add to bath and disperse. (Never use directly on the skin, always dilute.)
Overall effect
Sensual and stimulating. A totally rousing, powerfully healing, alluring, earthy sensual synergy.
Key ingredients
PLEASE NOTE: Sunna Bodycare Pure Essential Oils are sold in 30ml bottles. This is larger than the standard 10ml volume that essential oils are usually sold in (bottle size: 79ml high x 32mm diameter)